A-Mark certification scheme
Products are always made with the intention to conform to certain values and conditions, whether it is compliance to European, Scandinavian, or other international standards or specific requirements of the manufacturer or its clients. The product manufacturers declare and sell the products with properties that are founded on technical specifications or standards.
In contemporary markets, the manufacturer's declaration is often not entirely sufficient for the distributors and product users to gain full confidence in the product. Proof and certification from a reliable and independent source are required to confirm that the product has been properly tested, evaluated, and manufactured in accordance with the requirements of the standard or specifications.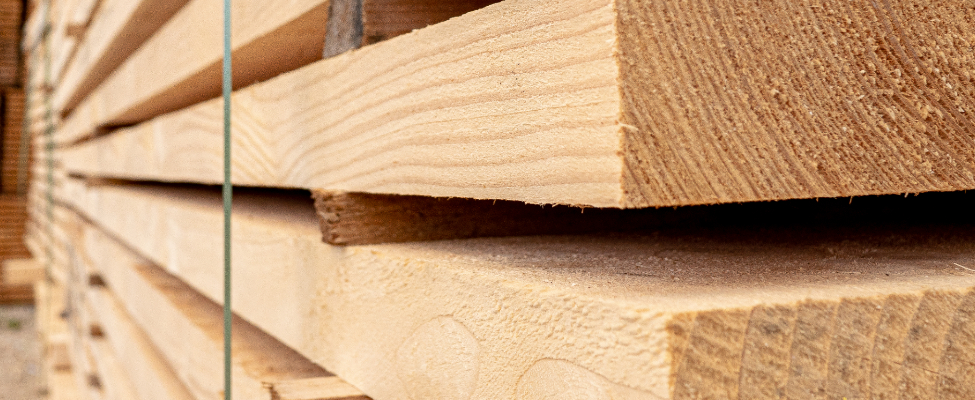 What is the A-Mark certification scheme?
BM Certification's A-Mark certification is the most appropriate solution if your product does not correspond to any existing harmonized European standards (hEN), which would enable the use of the CE marking, or if you or your clients would like to see the quality mark of an independent inspection body on the product. A third-party assessment is the best proof to ensure the reliability of a manufacturer and its products.
There are currently 2 types of products that are subject to certification according to the BM Certification A-Mark scheme:
Assurance of Factory Production Control (FPC) and classification of the products according to their reaction to fire or fire resistance requirements;
Conformity assessment of FPC according to a standard, technical specification, or quality rules.
How to obtain the A-Mark certification?
To be certified, the company needs to ensure that its products comply with the requirements of the A-Mark certification scheme.
BM Certification, an accredited certification body, can provide certification services of the A-Mark certification scheme.
Contact us for more details.
Why certify according to the A-Mark scheme?
Today's fast-changing and constantly evolving world is affected by the entry of new products into the markets and the need to determine the products' quality. An independent A-Mark certification will give all parties involved confidence in the reliability and quality of your product, as well as ensure its production in accordance with the quality management system.
By choosing the A-Mark certification, you will:
ensure the products' compliance with all established quality requirements, controlled and evaluated in an independent testing laboratory;
confirm that production is carried out and implemented in accordance with the quality management system;
perform regular audit cycles to inspect and to approve the quality of the product and the production unit;
obtain an independent, third-party certification of the quality and reliability of your product, increasing your competitiveness.
SIMILAR SERVICES THAT YOU MAY BE INTERESTED IN:
Do you want to close the form?
Data will not be saved or sent.
Send us a message
Thank you, your message has been received!