Construction product certification
The certification of construction products provides assurance that the product has been appropriately tested and evaluated and it certifies that the construction products are manufactured in accordance with an industry standard or specification.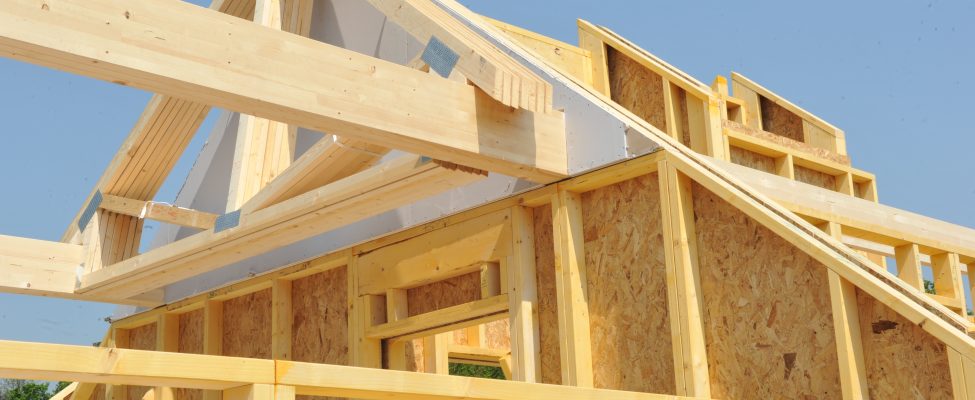 Do you want to close the form?
Data will not be saved or sent.
Send us a message
Thank you, your message has been received!