Forest management certification
Forest management certification confirms that the forest is managed in accordance with an internationally recognized standard. Obtaining certification demonstrates your sustainable practices and improves your competitiveness in the field of forest management.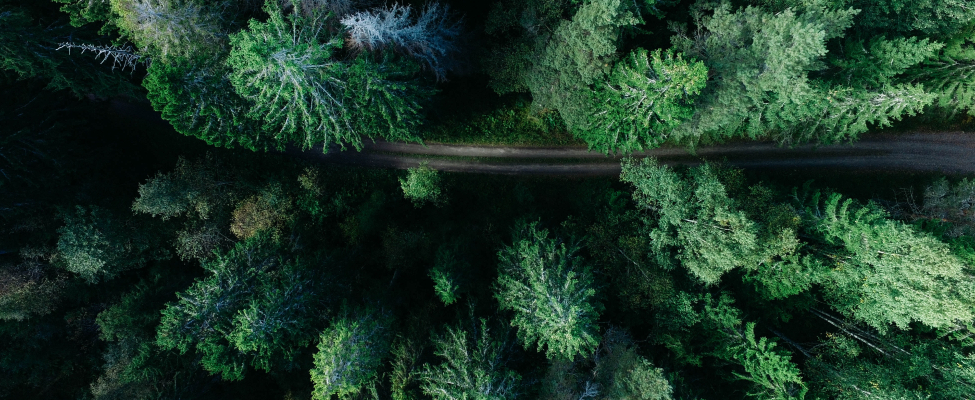 Do you want to close the form?
Data will not be saved or sent.
Send us a message
Thank you, your message has been received!