RSPO Supply Chain Certification for Palm Oil
The use of palm oil products has grown rapidly in recent years, as has awareness of their sustainable cultivation and their impact on local people, the environment and the ecosystem. As there is a growing need to demonstrate the environmental responsibility of palm oil cultivation and production practices and the people working in the industry, producers and traders want to make sure that the palm oil products they buy do not cause harm and are thoroughly tested to the RSPO standard. By purchasing certified palm oil products, customers can make sure that these products comply with best sustainability practices.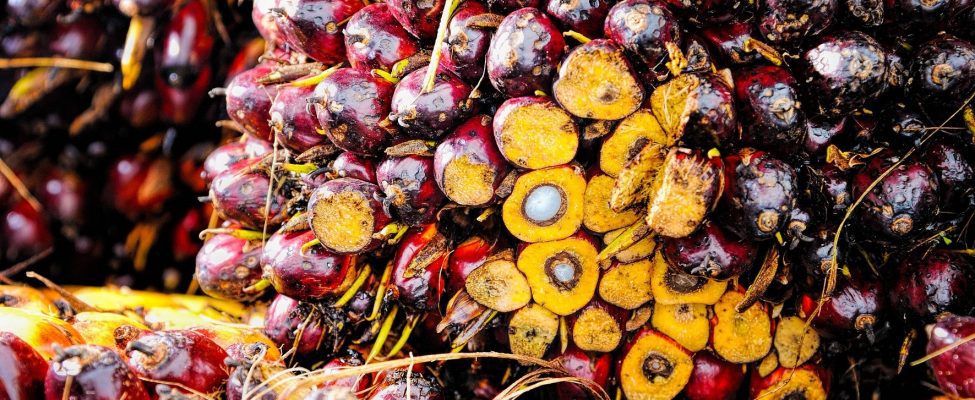 What is RSPO?
The Roundtable on Sustainable Palm Oil (RSPO) is established to improve palm oil production practices and ensure the traceability of palm oil supplies from palm plantations to the finished product.
How to obtain the RSPO certification?
In order to be certified, a company needs to implement an efficient and traceable supply chain system that meets the requirements of the RSPO standard. BM Certification provides RSPO supply chain certification services under their own accreditation number ASI-ACC-098 and in cooperation with IBD Certifications Ltd.
Contact us for more details.
Why certify according to the RSPO standard?
The RSPO certificate confirms that the company's products contain palm oil, which is obtained from responsibly managed palm plantations. Certification allows a company to use the RSPO trademark on products. RSPO certification is applicable to all food and household products that use palm oil, palm kernel oil or products derived from it. RSPOs apply to companies that not only manufacture but also own products at all stages of the supply chain to the final consumer.
By choosing RSPO certification, you will:
Demonstrate your support for environmental protection;
Ensure  that the requirements of producers and retailers are met, as they have set requirements for supply chain partners for the sustainable use of palm oil in products;
help consumers to choose products that enhance responsibility to preserve the environment;
expand market opportunities for your company.
SIMILAR SERVICES THAT YOU MAY BE INTERESTED IN:
Do you want to close the form?
Data will not be saved or sent.
Send us a message
Thank you, your message has been received!