ISCC International Sustainability and Carbon Certification
With the development of the industrial and agricultural sector, sustainable development is playing an increasingly important role, so that the company's production process has the least possible impact and damage to the environment, the extraction of raw materials is traceable, and social sustainability is important. All these aspects are covered by the international sustainability and carbon certification, which serves as a proof of the company's sustainable performance to customers and partners.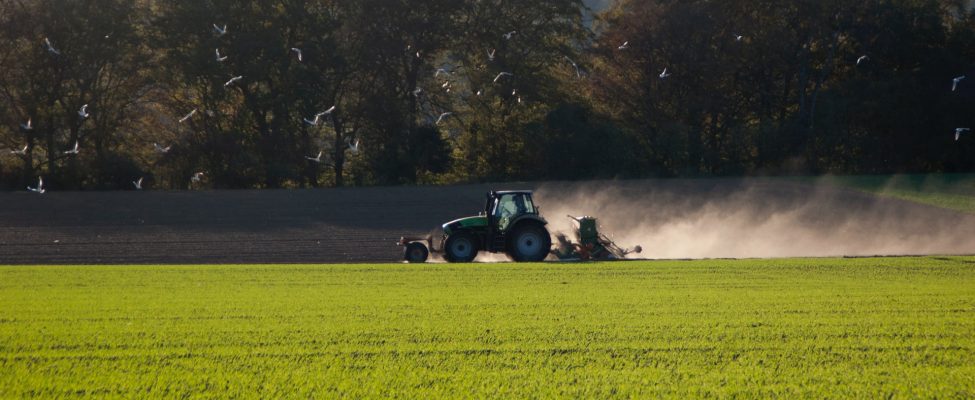 What is International Sustainability and Carbon Certification system?
International Sustainability and Carbon Certification (ISCC) is a sustainability certification system for all agricultural and forestry feedstocks and markets. The scheme complies with Renewable Energy Directive (RED) and the Fuel Quality Directive (FQD) of the European Commission.
BM Certification  offers compliance audits and certification for international sustainability including best practice and sustainable production in accordance with ISCC PLUS and ISCC EU requirements.
Why certify with the ISCC system?
ISCC system certification helps manufacturers take responsibility and reduces the risk for companies to create environmentally harmful processes. Certification is a reliable method that helps customers identify which companies provide a sustainable supply of agricultural raw materials.
When certifying the ISCC system, you will:
Promote reduction of greenhouse gas (GHG) emissions.
Ensure the sustainable land use;
Reassure partners and customers that your company produces and sells sustainable products.
Promote protection of the natural biosphere.
Ensure social sustainability.
BM Certification can provide certification on the vast range of inputs to your agricultural operations, plus the onsite (farm) audits that allow you to be recognised on the market as ISCC verified supplier. BM Certification do this in accordance with the certification criteria established by sustainability certifications schemes ISCC PLUS and ISCC EU. BM Certification's joint audits enable us to issue both certificates for your market demands.
ISCC EU covers input materials such as all types of agricultural and forestry feedstocks, waste, and residues, biogas, and algae.
ISCC PLUS covers all types of agricultural and forestry feedstocks, agricultural waste, and processing residues.
How to certify?
The first step towards certification is to understand how ISCC certification works in your business sector, operating different commodities in various markets. The next step is to contract BM Certification to conduct the whole ISCC certification process. Also register with ISCC by filling in the registration form.
After concluding an agreement and registering with ISCC, it is time to implement a quality ISCC system in your company. As a result of a successful certification audit, your company will receive a certificate confirming that you work in accordance with the ISCC system. Upon receiving the certificate, you have the right to trade in sustainable materials, as well as to use the ISCC logo.
Please contact BM Certification  now to find out how you can develop market confidence by offering your products and to ensure your compliance with ISCC requirements.
If you want to receive a quotation, please fill in the application form online.
SIMILAR SERVICES THAT YOU MAY BE INTERESTED IN:
Do you want to close the form?
Data will not be saved or sent.
Send us a message
Thank you, your message has been received!