Certification of wooden house construction sets
Certification in accordance with the European Technical Assessment provides an assurance that the declared essential performance of the product is based on the production process control system implemented in the company and it is verified by a third party.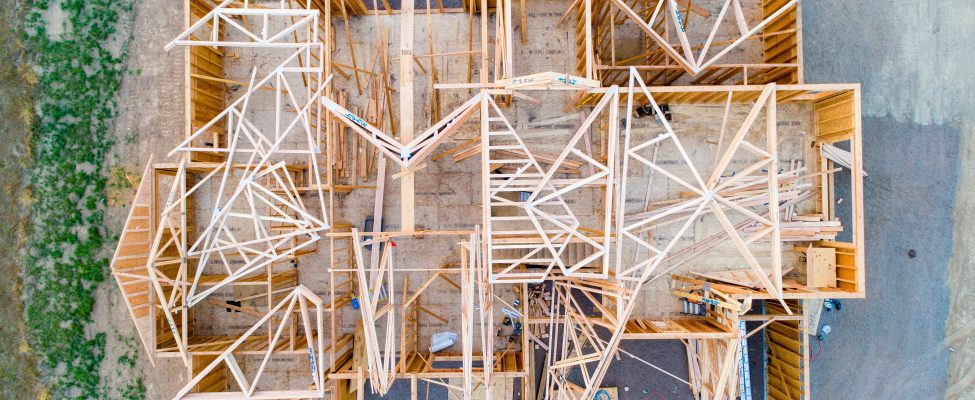 Do you want to close the form?
Data will not be saved or sent.
Send us a message
Thank you, your message has been received!